Meet Our Team
Get to Know Us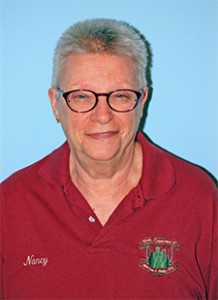 Nancy – Office Assistant
At Phillips Family Chiropractic, Nancy will efficiently manage your billing and insurance. She also assists Dr. Phillips with chiropractic therapy and takes X-rays, as necessary.
---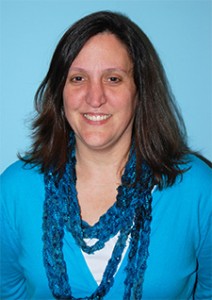 Amy – Office Assistant
Perhaps the very first smiling face you will see when you walk into our office will be Amy's. As our front desk receptionist, Amy will book your appointments, answer scheduling questions, direct you to information, and walk you back to the adjusting room when you come in to see Dr. Phillips.
---
Phillips Family Chiropractic Team | (419) 468-4555