Meet Our Team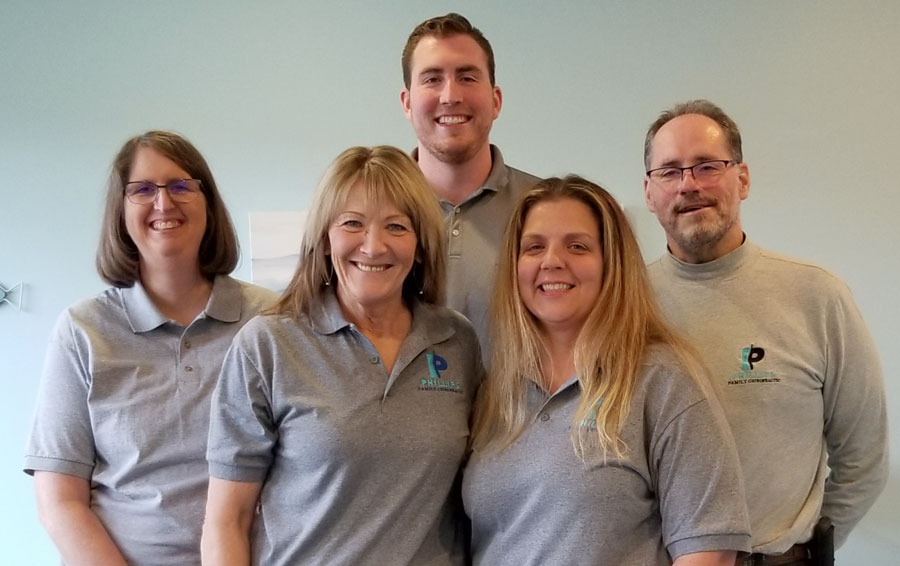 Get to Know Us
---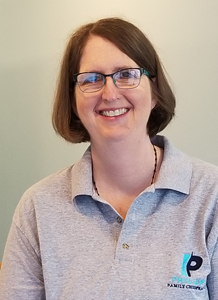 Beth – Office Manager
Working mostly behind the scenes, Beth efficiently manages our complimentary insurance billing. She also manages our books, advertising, and other office projects. In her spare time, Beth enjoys walking, outdoor activities, and spending time with family and friends
---
Shelley – Office Assistant
Shelley is one of the office assistants you'll see when you arrive in the office. She has benefitted from chiropractic care for about 30 years and will share how helpful it has been. In fact, she actually worked for Dr. Nick when he first started his business over 30 years ago. Shelley is also a self-employed interior painter, a chaplain, and very involved in her church.
---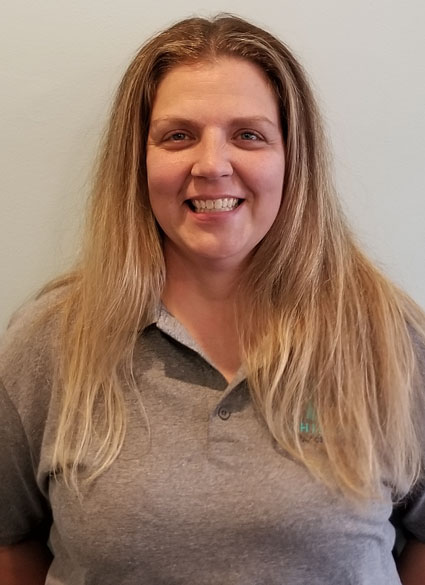 Roz – Office Assistant
Roz is another office assistant here at Phillips Family Chiropractic. She is a firm believer in chiropractic care and is also a patient at our office. When she is not helping in the office, she can be found at church, with her husband, or enjoying nature.
---
Phillips Family Chiropractic Team | (419) 468-4555