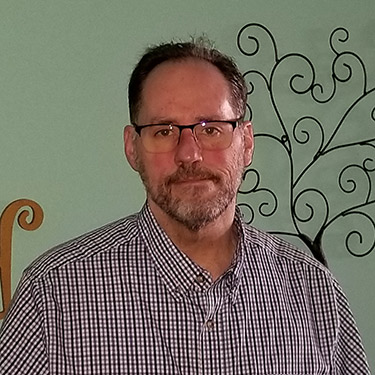 Meet Dr. Nicholas Phillips
A Galion Chiropractor with First Hand Experience
Dr. Nicholas Phillips has known the power of chiropractic his entire life. When he was an infant, he suffered from febrile seizures. His mother and grandfather took him to see a chiropractor and he says "the adjustments helped me overcome the seizures." He continued under chiropractic care throughout childhood, and has his first memories of being adjusted around age 5 or 6.
Later in high school, a very serious wrestling injury occurred, leaving Dr. Phillips temporarily paralyzed from the neck down. Again he and his family found help in chiropractic.
With frequent adjustments, I was able to return to normal activities within a short time.
Making a Difference in the Lives of Others
As a young adult, Dr. Phillips first worked in construction. Eventually he realized that work would wear on his body over the years, and it was already affecting him with back pain. He had always wanted to help others, was intrigued by science, and had been so affected by the power of chiropractic in his own life that he decided to share that with others.
Dr. Phillips attended and graduated from Palmer College of Chiropractic in Davenport, Iowa. As soon as he got his chiropractic license, he opened Phillips Family Chiropractic in Galion and has been there since 1992.
CHIROPRACTIC CARE »
Bringing His Passion Home
Dr. Phillips is happily married to Beth. They have five grown children and two grandchildren. They are active in their church, and have always been committed to community involvement as well.
The same wellness he tries to promote in the families of his patients is evident in Dr. Phillips' own family. The family all continues to be under chiropractic care and strives to live an active, healthy lifestyle.
Give us a call today at (419) 468-4555 to learn more about how chiropractic can help you.
---
Dr. Nicholas Phillips | (419) 468-4555